NERIOX
YOUR SMARTEST CHOICE
We develop NERIOX tools to meet our customers' exact needs
With their fresh design, NERIOX products are not only smart; they're easy on your wallet too
With Brütsch/Rüegger Tools quality management, you can be sure you will receive consistent industrial quality
We ship in-stock NERIOX products all over Europe within 24 hours
In addition, all products come complete with a comprehensive tool service and assistance
NERIOX - Range
Discover the wide range of possible applications
Produkt-Highlights
Smart NERIOX products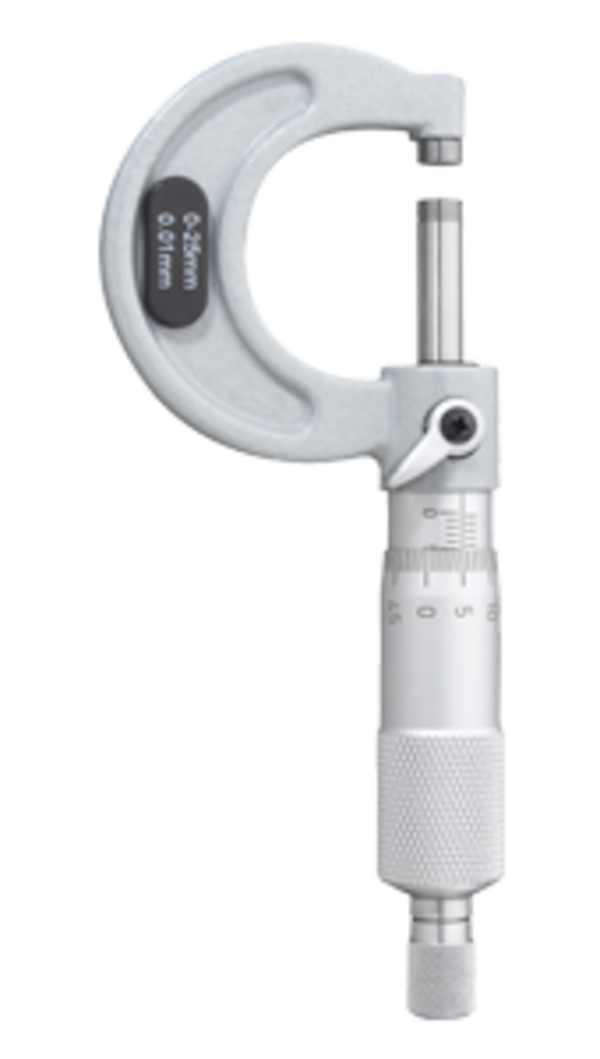 Solid construction with ratchet thimble and clamping mechanism. Scale barrel and sleeve matt chrome-plated. Measurement surfaces, ground and precision-lapped.
To Product
Collet assortment according to ER Standard DIN 6499, sorted in a high quality plastic box.
To Product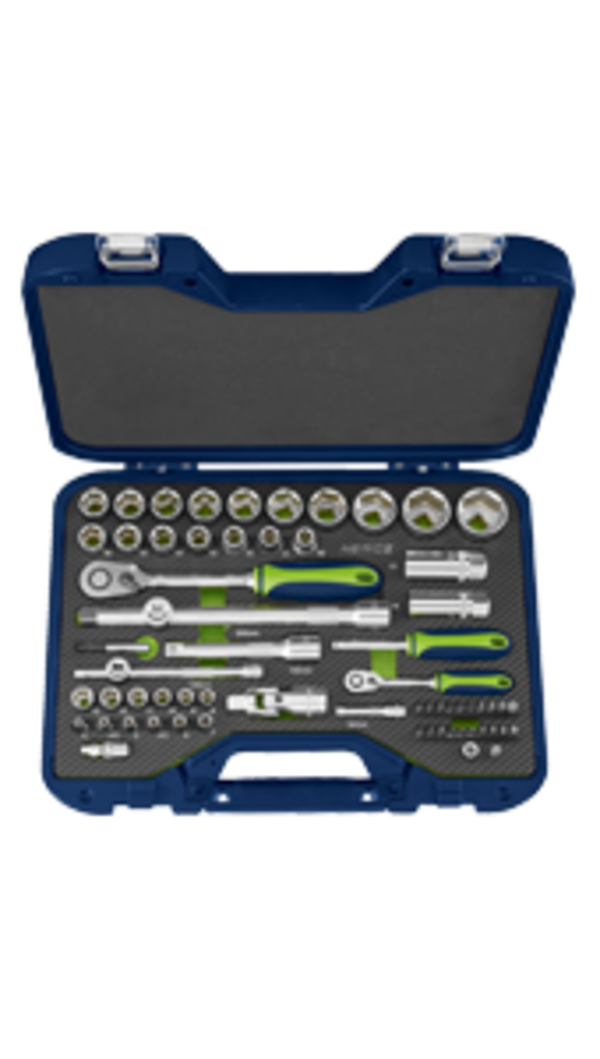 65-piece, chrome vanadium steel, chrome-plated, foam insert in the carbon look with marking of the dimensions, in plastic case with metal clasps.
To Product
Discover the diversity
NERIOX - full range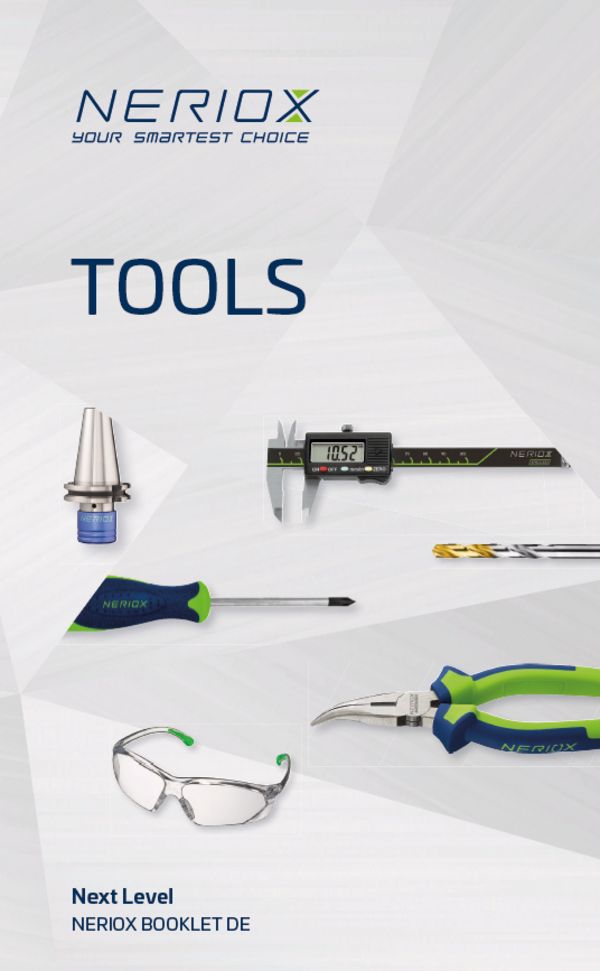 NERIOX includes a large range of products for the areas of measurement technology, machining, clamping, assembly technology and personal protective equipment
All NERIOX products comply with the applicable industry standards and requirements